I love maps - faded old maps, shiny new maps, everyday street maps, maps of extraordinary expeditions, maps of imaginary worlds in the pages of books . . .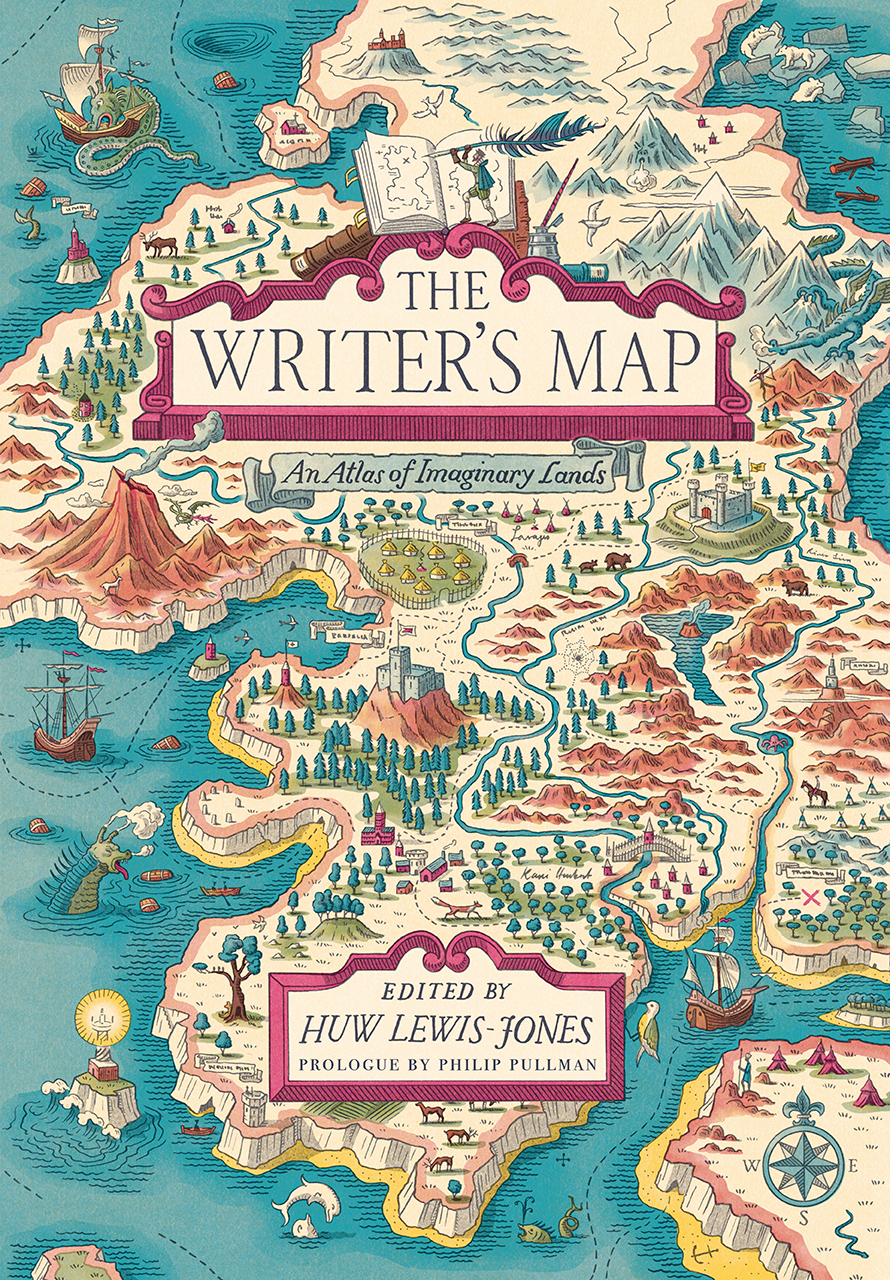 So, I was very excited to be asked to contribute an essay to a fantastic and beautiful new book,
The Writer's Map
:
An Atlas of Imaginary Lands
. It's edited by Huw Lewis-Jones, and it includes pieces by the most incredible line-up of authors - some you might just recognize! I can hardly believe that my name is casually hanging out in such an illustrious list!