I love maps - faded old maps, shiny new maps, everyday street maps, maps of extraordinary expeditions, maps of imaginary worlds in the pages of books . . .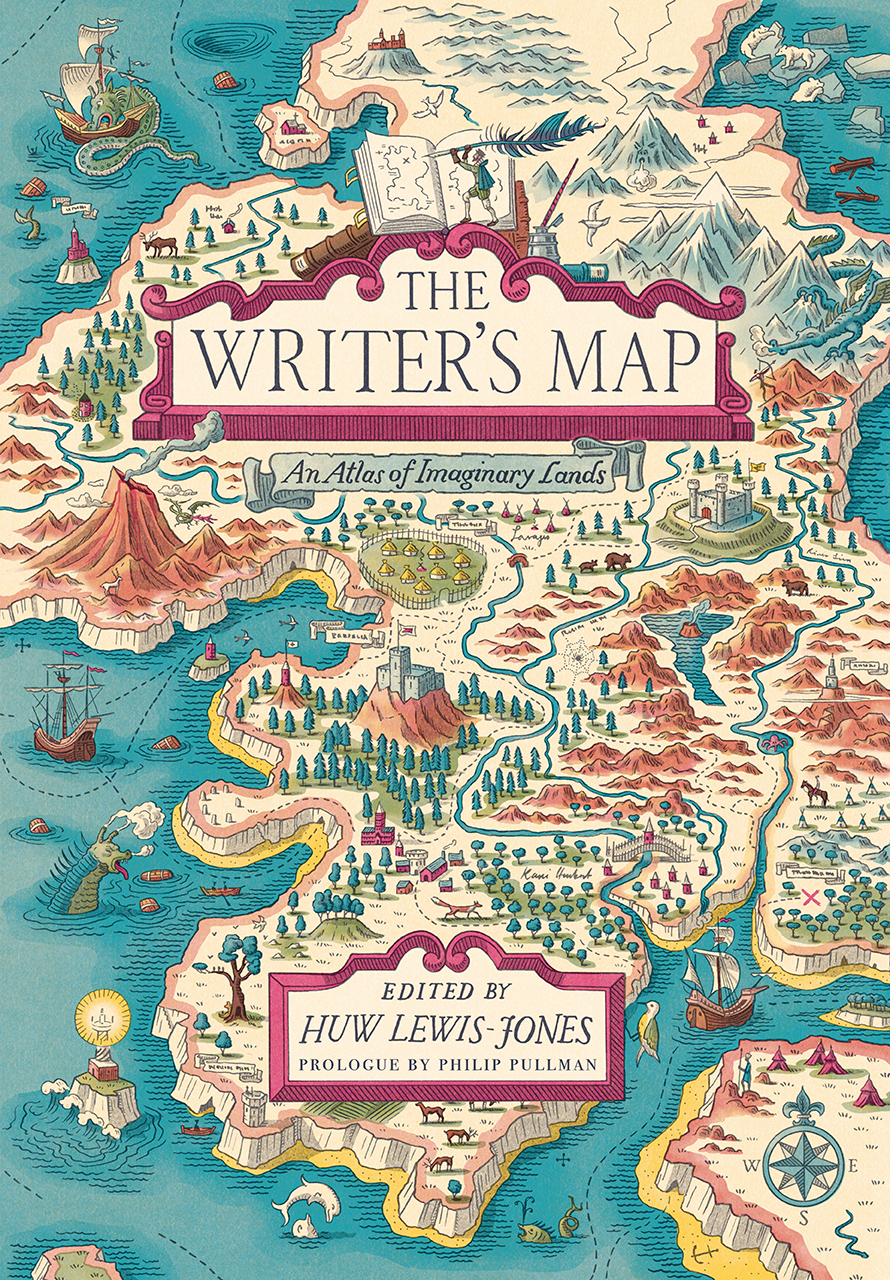 So, I was very excited to be asked to contribute an essay to a fantastic and beautiful new book,
The Writer's Map
:
An Atlas of Imaginary Lands
. It's edited by Huw Lewis-Jones, and it includes pieces by the most incredible line-up of authors - some you might just recognize! I can hardly believe that my name is casually hanging out in such an illustrious list!
It's all down to the lovely maps of Castle Key that appear in all the Adventure Island, of course. They are drawn by Leo Hartas, and I can't tell you how much I love them. In
The Writer's Map,
you can see my original scrappy sketch of Castle Key - the one that Leo had to work from to produce the lovely final version. You can also find out what maps mean to me and why I love them so much.
The Writers' Map
will be published in October by Thames & Hudson and by the University of Chicago Press in America
I can't wait to read the articles by all the other writers - and to pore over all the maps, of course! I think I'll be buying extra copies for Christmas presents for all my map-loving family and friends too.