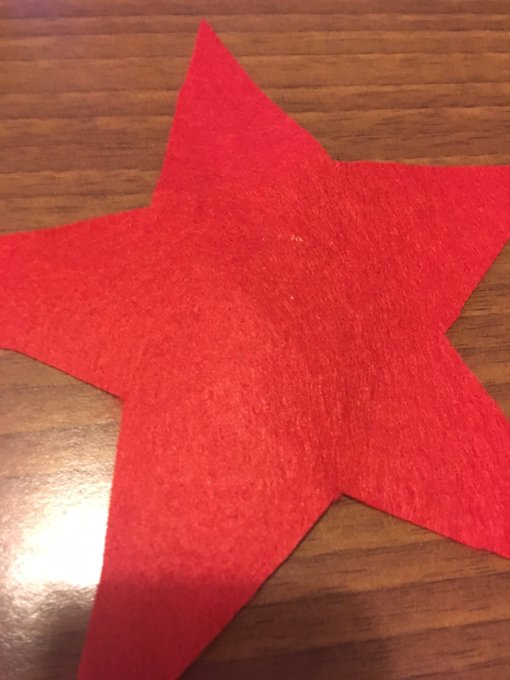 My WBD super-hero costume - can you guess who?*
. . . or rather, wonderful World Book
Week
.
It all got off to a great start, not too far from home, at Bassingbourn Primary School. I loved hearing all about their mystery-themed week, completely with strange goings on in school (who stole the P.E. equipment?) and doing Mystery Masterclasses with Y3 and Y4 - we had fun being criminal masterminds, plotting our almost-perfect crimes, and deciding which pets we wanted to join our detective teams.
Later in the week I was super-lucky to have back-to-back visits with my two brilliant Patron of Reading schools. First, it was off to Princethorpe Juniors in Birmingham.
I had great fun joining in with their "power of reading" super-hero themed day, judging the classroom door displays - but wow, what a difficult job; they were all so amazing!
Followed by reading stories to each class and meeting parents at a reading-together workshop.
Shrek was one of the stories I read to Y5 and Y6 - and led to lots of discussions about books, stories and film adaptations
Then at Kensington Community Primary in Liverpool, I worked with my dear old friends in Y6, talking about writing suspense and danger scenes.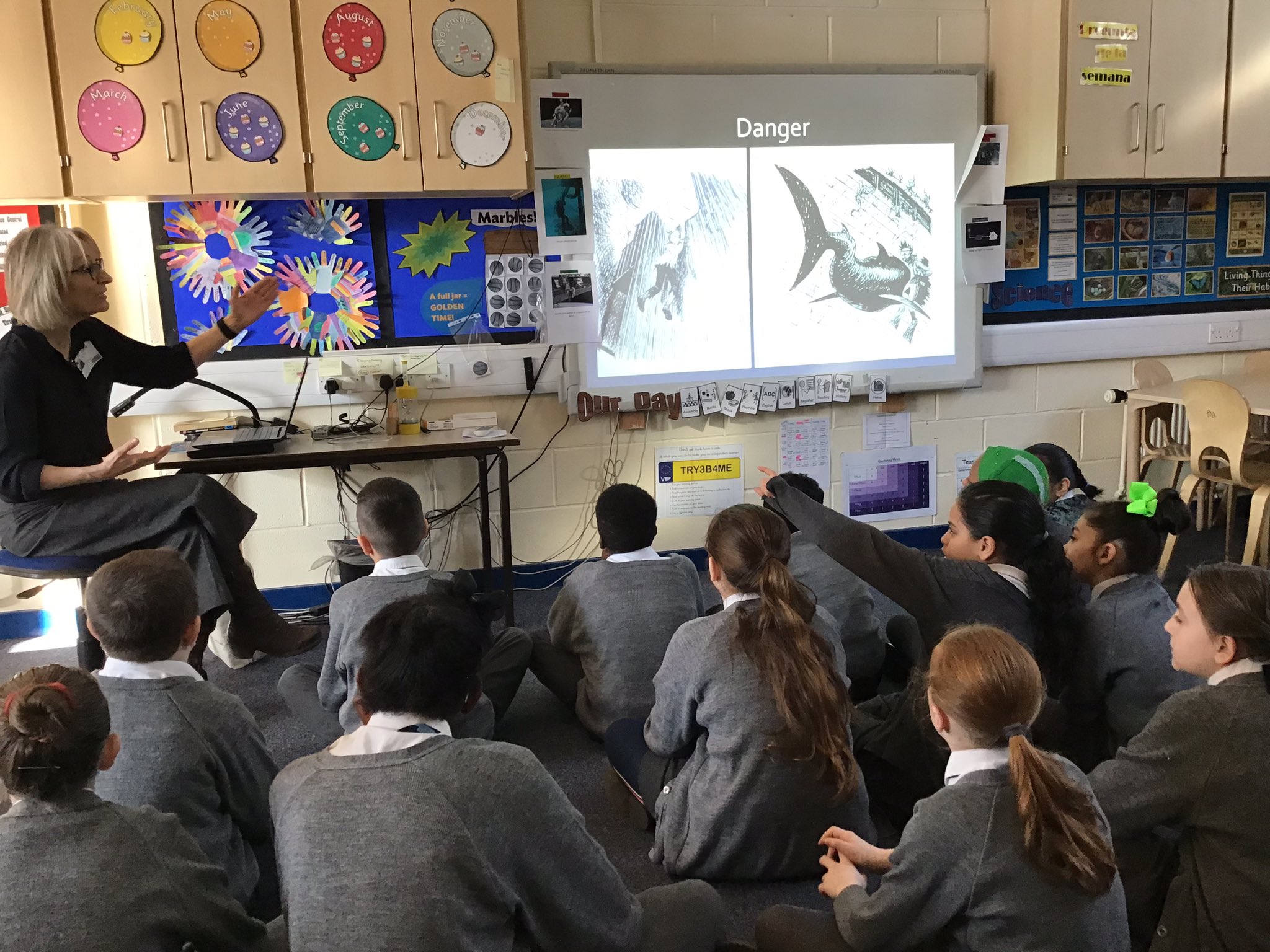 To round off the week was what is always a highlight of the year; a visit to Waterstones in Liverpool with the winners of the book cover competition - two from each Year Group - so that they could all choose a book of their own to keep.
Finally a very long train journey home to Cambridge and a long lie-down!
Thank you to all the teachers and support staff for organising the visits and looking after me so well- here's to the great work you do to promote reading for pleasure all year round.
And a special thank you to two fantastic young readers (and their to their mums, for e-mailing me the pictures and giving permission to share them here) for these amazing pictures of their Emily Wild World Book Day costumes.
The first Emily is Hazel . . . . I love the investigation kit - complete with Emily's initials, and Drift, of course!
And then, Alice, also with trusty sidekick, Drift, and her magnifying glass at the ready, looking for clues.
I spotted that you have both picked
The Mystery of the Cursed Ruby
as your Adventure Island book - I wonder if that's because its' the case where Drift has to carry out the most heroic of rescues to rescue Emily from peril?
Thank you, Hazel and Alice! You both make perfect Emily Wilds! I hope you had fun on World Book Day and that you found a mystery or two to solve too.
* In case you didn't guess, I was the greatest super-hero of them all!