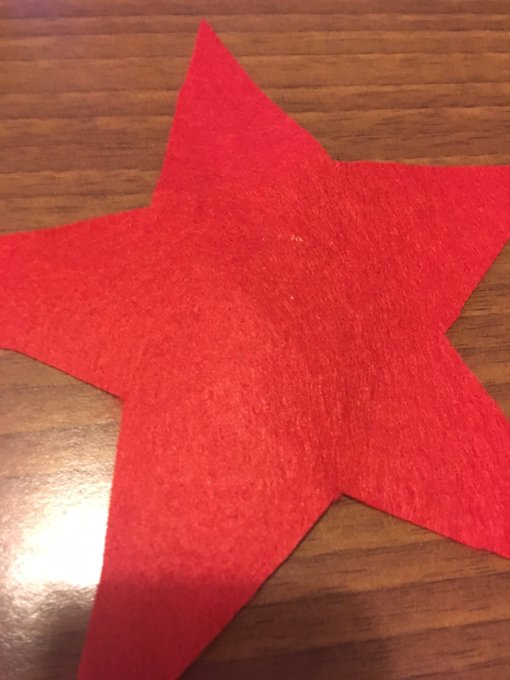 My WBD super-hero costume - can you guess who?*
. . . or rather, wonderful World Book
Week
.
It all got off to a great start, not too far from home, at Bassingbourn Primary School. I loved hearing all about their mystery-themed week, completely with strange goings on in school (who stole the P.E. equipment?) and doing Mystery Masterclasses with Y3 and Y4 - we had fun being criminal masterminds, plotting our almost-perfect crimes, and deciding which pets we wanted to join our detective teams.
Later in the week I was super-lucky to have back-to-back visits with my two brilliant Patron of Reading schools.
First, it was off to Princethorpe Juniors in Birmingham.
I had great fun joining in with their "power of reading" super-hero themed day, judging the classroom door displays (but wow, what a difficult job; they were all so amazing!), reading stories to each class and meeting parents at a reading-together workshop.
Shrek was one of the stories I read to Y5 and Y6 - and led to lots of discussions about books, stories and film adaptations
Then at Kensington Community Primary in Liverpool, I worked with my dear old friends in Y6, talking about writing suspense and danger scenes.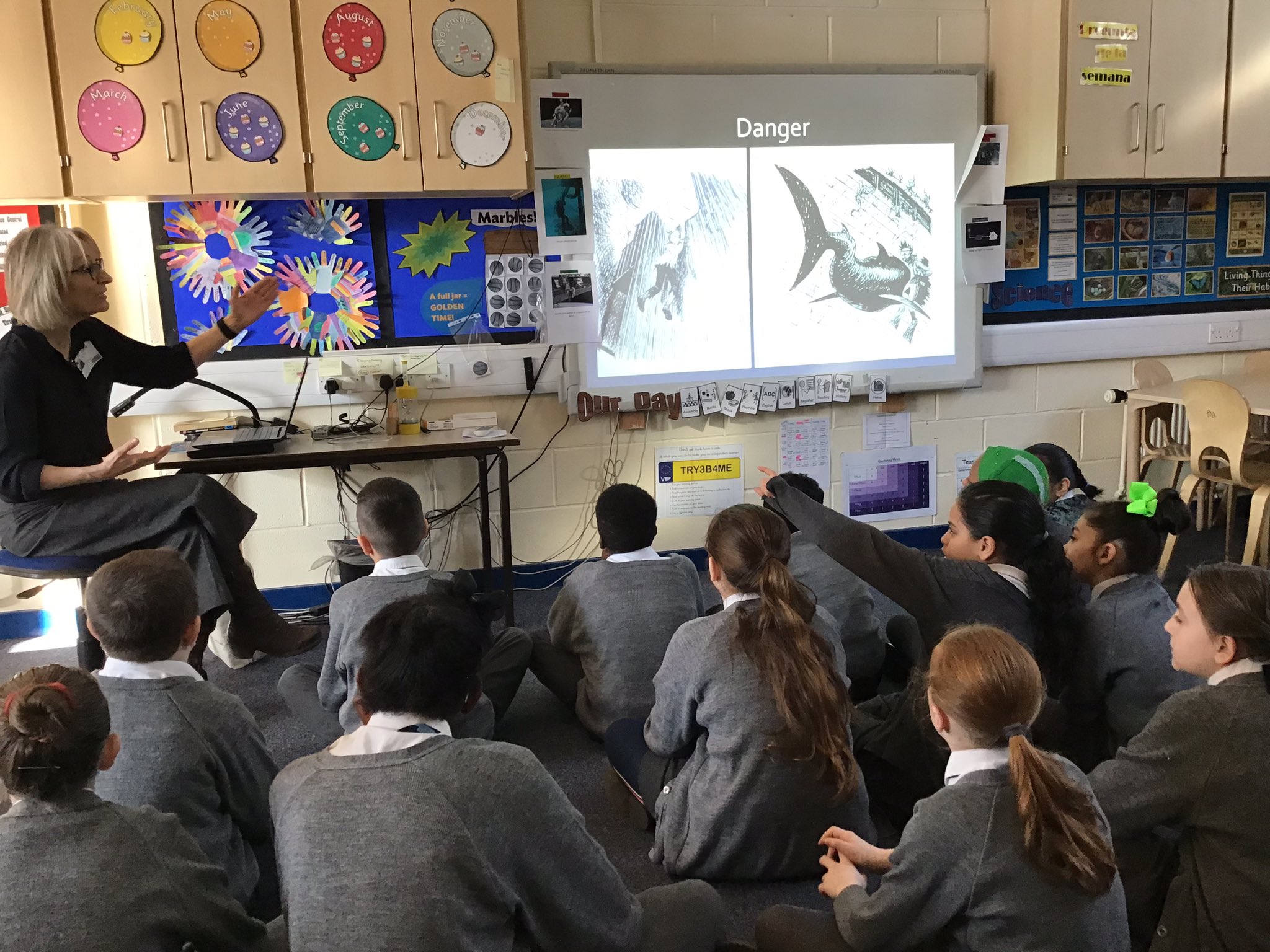 To round off the week was what is always a highlight of the year; a visit to Waterstones in Liverpool with the winners of the book cover competition - two from each Year Group - so that they could all choose a book of their own to keep.
Finally a very long train journey home to Cambridge and a long lie-down!
Thank you to all the teachers and support staff for organising the visits and looking after me so well- here's to the great work you do to promote reading for pleasure all year round.
And a special thank you to Hazel and her mum for sending me this fantastic picture of Hazel in World Book Day costume - you make a perfect Emily Wild! I love the investigation kit - complete with Emily's initials, and Drift, of course! I hope you had fun and found a mystery or two to solve too.
* In case you didn't guess, I was the greatest super-hero of them all!